So, when my hard drive died last fall, I lost all of my source files for...well, most of the past 5 years (sans 3d work). That included my site which is why I've not updated anything but the blog in some time.
This weekend I decided to start playing with some new designs (more a variation on a theme than a radical departure of what I got now). Oh yeah, my logo will be in there, I gotta rebuild it...lost that too...dangit..any thoughts?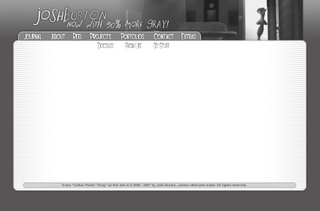 Number 3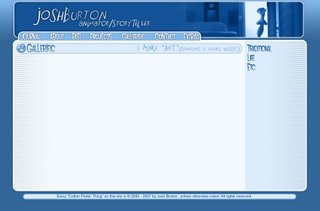 Number 4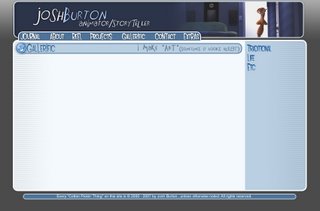 Number 5 - On a buddy's suggestion
The blue looks completely different on two of my monitors (yay color calibration!)...which is one reason I've gone with gray for a few years now. Toodles.